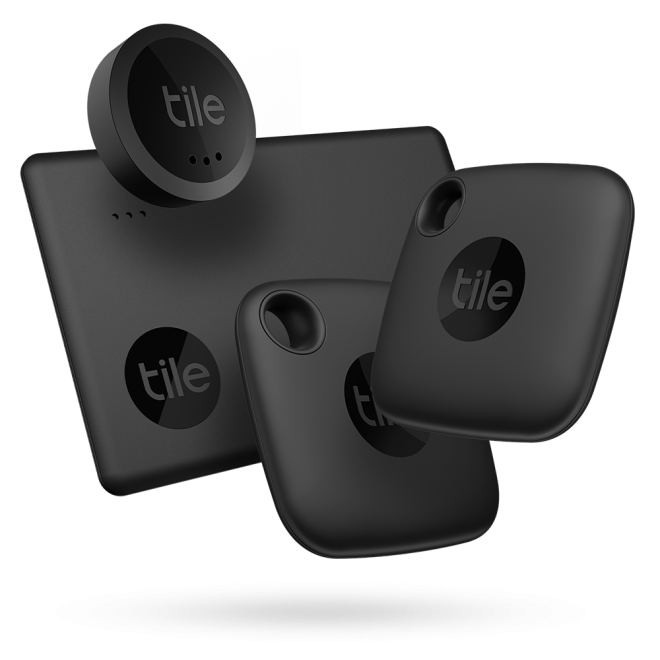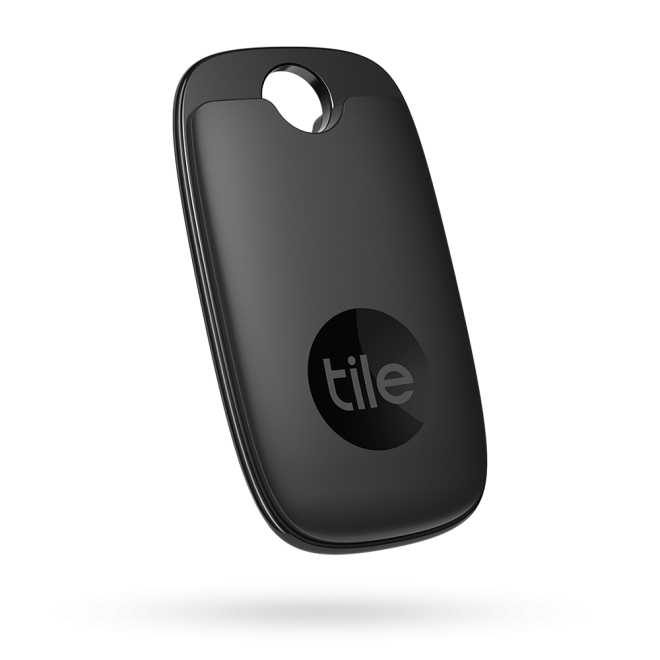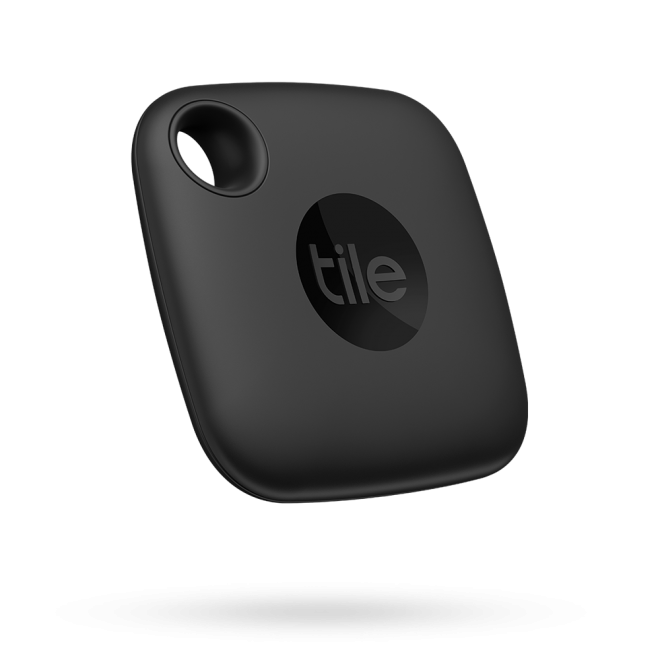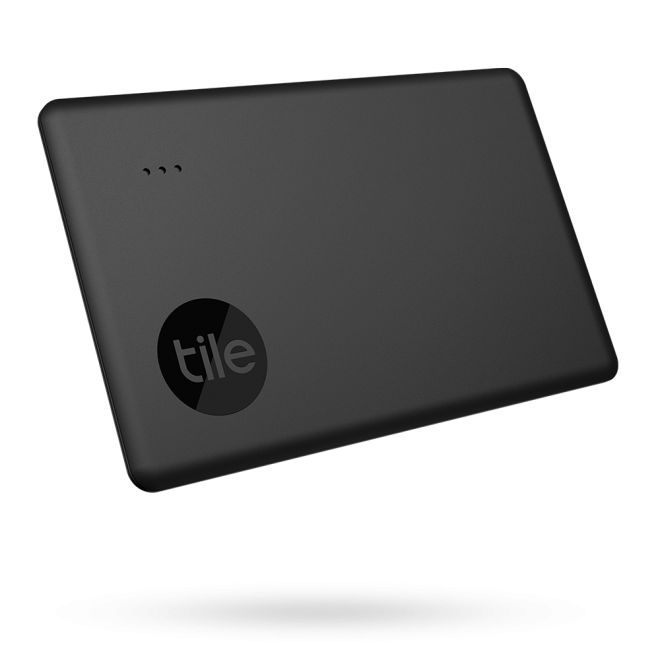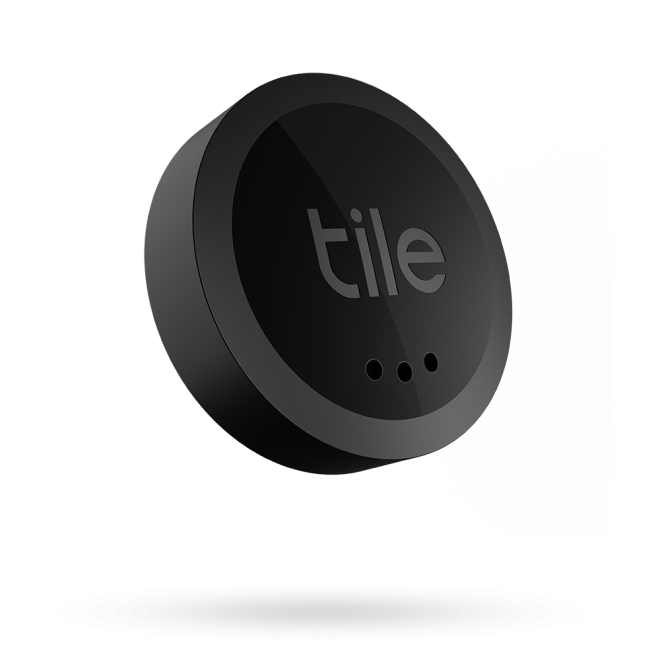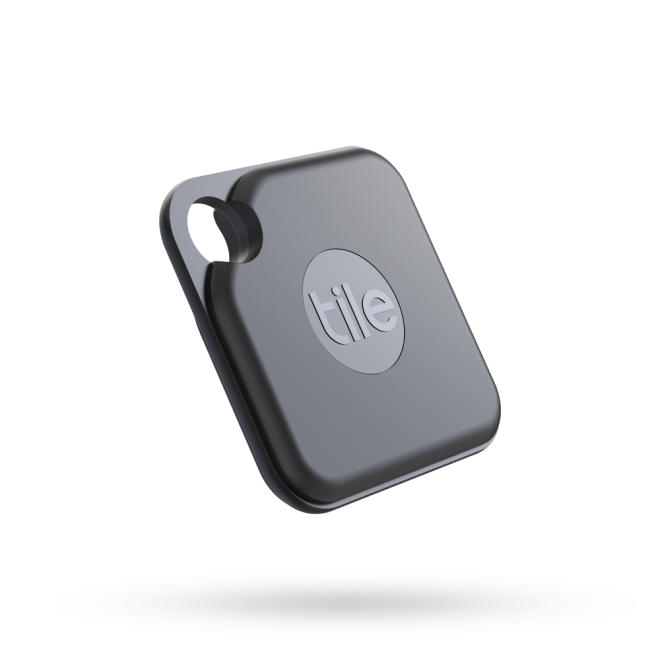 The high-performance finder for your things.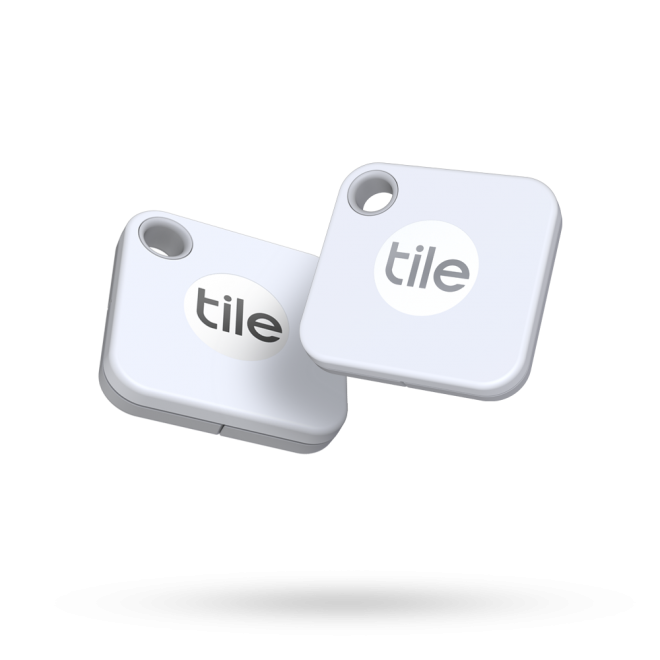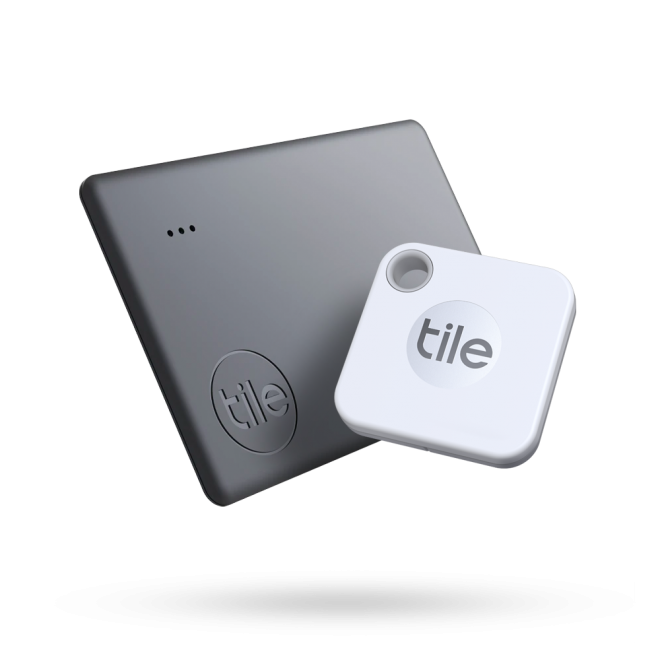 An assortment of finders for keeping track of lots of different things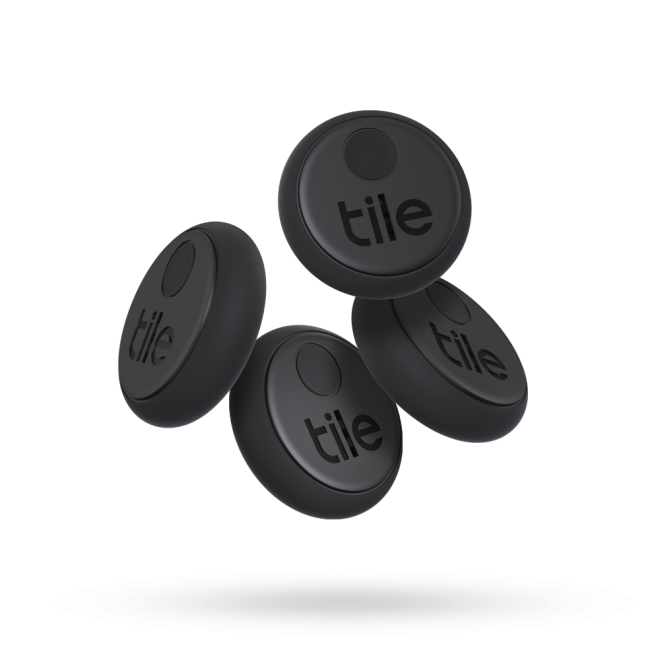 The small finder that sticks to anything, like small electronic devices and outdoor gear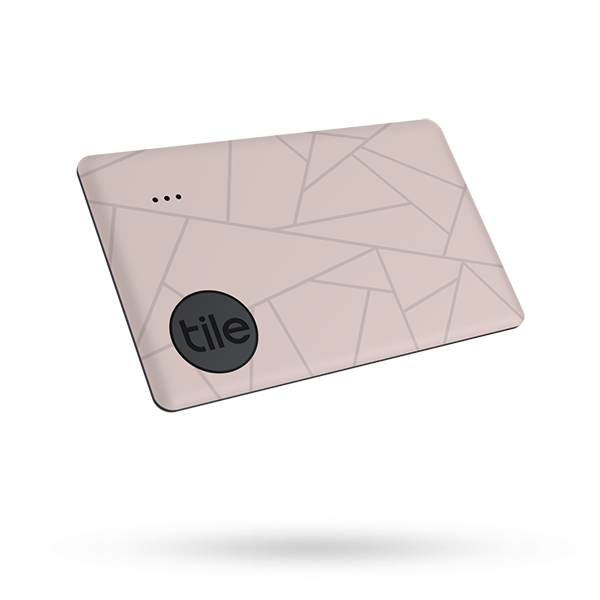 These key and wallet finders are made for living the luxe life.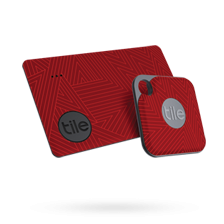 Exclusive Colors - Ruby Red
Let a passionate power color lead you to your misplaced things.